Open Door Child Development Center, a "Type III" center, is a ministry of Open Door Baptist Church, Denham Springs, Louisiana. Our goal is to foster spiritual, emotional, physical, social, and cognitive growth in your child! Please review our classroom learning goals to learn more about our A-Beka & Creative Curriculum and methods.
Meet our directors: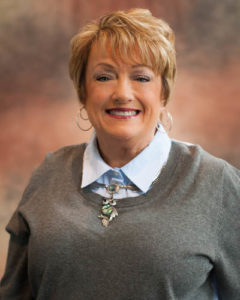 Rita Jackson
Ms. Rita has been a Director of our center since opening in January 2007 and a member of our ministries for over 15 years. Ms. Rita grew up in a Christian household in Texas and has ministered in several ministries in Texas and Louisiana. Ms. Rita has a love and talent for music which has allowed her to minister to children and families through choir and teaching piano lessons. Ms. Rita has one child, Sheri, and four grandsons.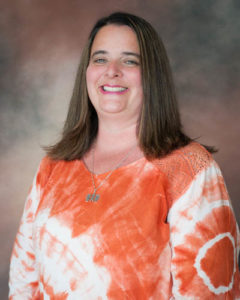 Amy Lobo
Mrs. Amy grew up on the mission field and has been ministering to people through our church family and in our community in several ways. She is fluent in Spanish, which has opened many doors for her to connect with people and has given our children the opportunity to learn a secondary language.  Amy is married to Jose, and they have three children, Alex, Mimi, and Abby.
Meet our Pastor: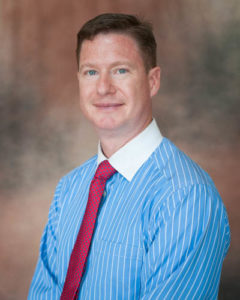 Pastor Dennis Schaffer
Pastor Dennis Schaffer came to ODBC from Hendersonville, Tennessee, where he served as the Associate Pastor of Bible Baptist Church. Born in September 1974 (with his identical twin), he grew up in Allentown, Pennsylvania, and has served in several ministries in different capacities. Serving as the Pastor at ODBC has been the fulfillment of a desire God placed in his heart since April 1992. He married his delightful wife, Amy Sue in July 1997, and they have two boys: Charles and Daniel.